Blog, projects, news and events
BSL Blog, Projects and Developments
Our development skills, agile project management and our commitment to on-time / on-budget delivery all illustrate our passion for software. Visit our project portfolio to learn more about some of our successes.
Here in our blog you'll find "behind the scenes" news, and information about what interests us – and our clients. How our engineers and designers work closely with clients – large and small – to deliver reliable, innovative solutions. Learn about our technologies, responsive websites and the mobile apps we've delivered for iOS and Android. Whatever the challenge, we can help you to achieve your business goals. So get in touch, and find out how we can help with your next project.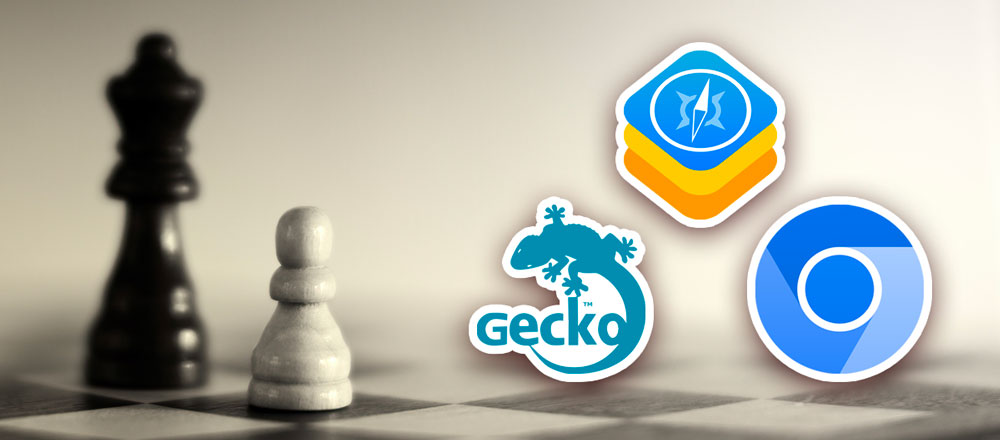 The Register recently reported that Google is working on an iOS version of Chromium. A few days later, a second article claimed that Mozilla is working on an iOS version of Gecko, Firefox's browser engine. Both reports suggest that the Apple browser engine on iOS, WebKit, is in danger of losing its monopoly.